JTD Waterproof Floating Bluetooth Speaker
We are giving away 5 Waterproof Bluetooth Speakers great for the pool or use on the beach.
Steps to win:
Vote for BeachWeather, click on this link and vote
Go to the Give away on Amazon: Enter for free - click here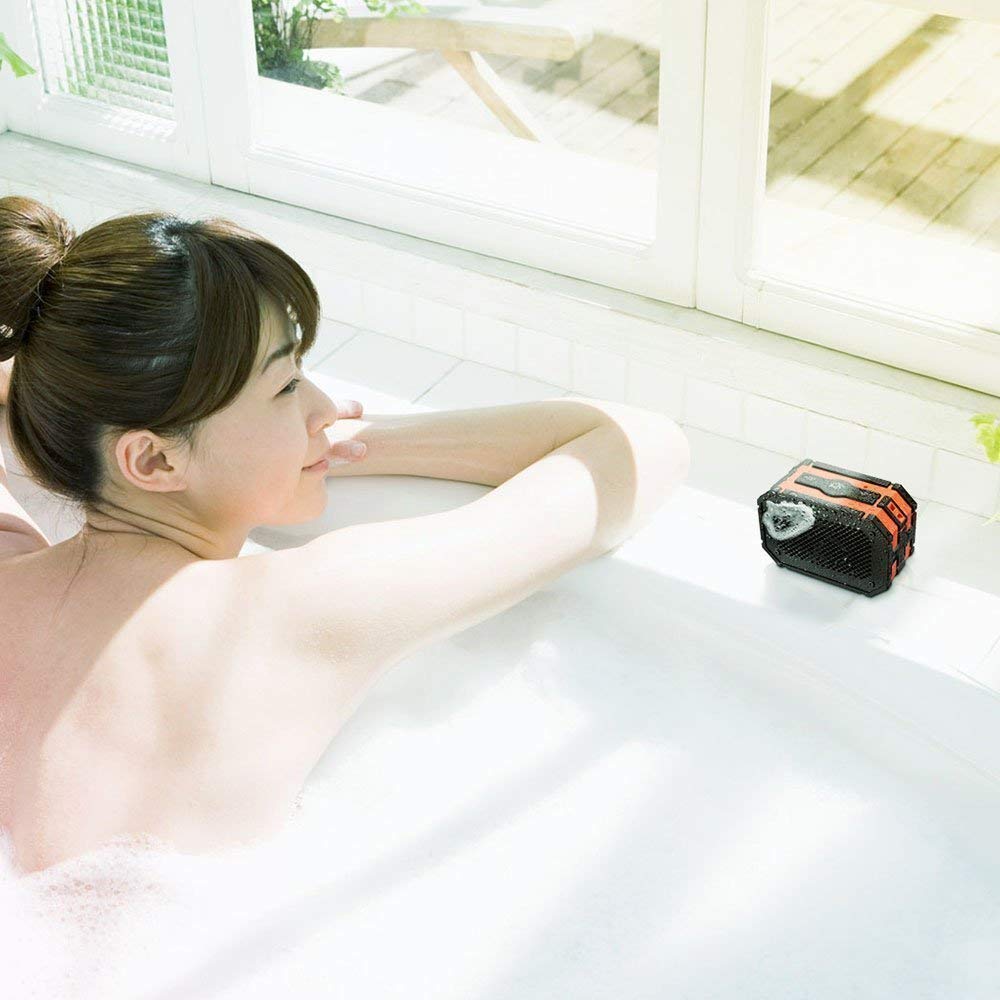 Great for Outdoors and Shower
The silicone cases and interface design ensure Shockproof, Dustproof Waterproof, level up to IPX6, can be used under harsh environment (such as, outdoor and shower)
Enjoy Crystal Clear Sound
Clear sound, deep bass and excellent performance. It is not just an adorable ordinary speaker, it uses Bluetooth 4.0 technology to get rid of inconvenient cords and plays ultra-high quality music anywhere.
You must be based in the US to win the speakers.
Steps to win:
Vote for BeachWeather, click on this link and vote
Go to the Give away on Amazon: Enter for free - click here
See the speaker here on Amazon